East Midlands Airport Parking
Whether you're off on your holidays and parking up for 2 weeks or simply dropping off a loved one, we have all the information you need on East Midlands Airport parking.
East Midlands Airport Short Stay Parking
Short stay parking caters for all plans, whether you want to only stay for a few hours or a few days, it's the perfect parking for you. There is are 3 Short Stay car parks available at East Midlands Airport.
It's also situated very close to the terminal and so it'll be the best option to choose if you're wanting a very quick check-in! Manchester Airport has been awarded Park Mark so you can be assured that your car will be in safe hands. Prices start from £79.99 for 8 days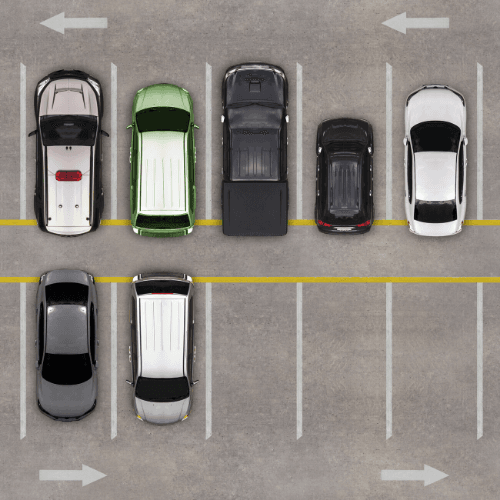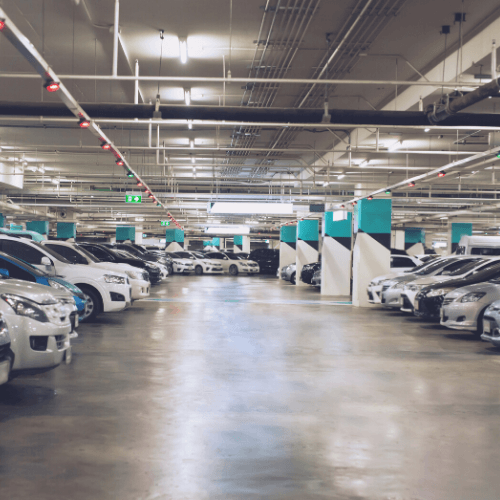 Mid Stay Parking
This parking is best if you're going away for up to a week. There is are 3 Mid Stay car parks available at East Midlands Airport. Mid Stay 1 and 2 are roughly a 5 to 7-minute walk from the main terminal, whilst Mid Stay 3 is 6/7 minutes. Again, as with the short-stay parking, this has also been given the Park Mark award so you can be assured that it'll be kept safe. Prices start from £68.99 for 8 days
East Midlands Airport Long Stay Parking
Long-stay parking is the best option if you're going away for more than a week. There is long stay 1 and long stay 2, they're both located in the same place. They run Automatic Number Plate Recognition, meaning it's very quick and easy because you only need to pull up, get your luggage and head towards the free shuttle bus service available! They also offer a one hour free at long-stay 2 for dropping off and picking up passengers.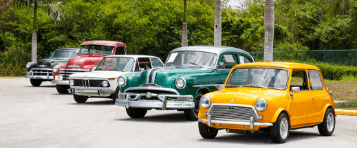 Be sure to use a price comparison site to compare the cost of East Midlands Airport car parks to see how much you could save. Use the form at the below to run your quote.
Run a quote today and see what you can save!
East Midlands Airport Drop off & Picking Up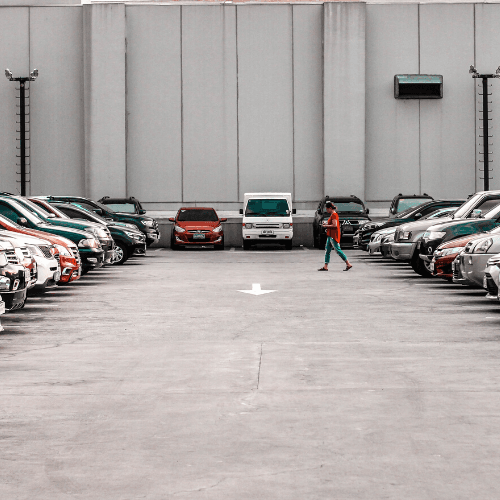 You have three options available to you for either dropping off or picking up passengers.
Free: Park up in the Long Stay car park for up to 1 hour and take the 5 minute shuttle to and from the terminal. It should be noted that there's usually a shuttle service available but this will not be operating until further notice. If you overstay, you'll be charged £1 for every minute and you can only pay via a card.
£6.00 for 30 minutes: Visit one of the Short Stay car parks which are a short walk from the building
£5.00 for 15 minutes: Park up at the Rapid Drop Off area situated outside of the terminal for the closest proximity to the terminal.
Blue badge parking
Blue badge parking is available for following car parks:
Long Stay - you can find it in both Long Stay 1 and 2. Usually, there'll be a bus service available which is fully accessible for blue badge holders, however, the service is not currently running.
Meet & Greet - This is situated across from the terminal building, this service is bookable by blue badge holders. You can call on this number 0808 168 6111 and it is completely free of charge.
Short Stay 1 - you can use this car park for free for the first half an hour. The access to this car park is only via walking to/from the terminal, however, should you need a wheelchair or any other assistance, there are help points located throughout.
Mid Stay 3 - Again, this can only be accessed by walking but wheelchairs will be provided should you require them.