East Midlands Airport Shops & Duty Free
The upside to having just a few shops at East Midlands Airport to choose from will means you won't get too distracted before your flight trying to visit as many as possible! Pick up those last-minute essentials or a special treat for a loved one. Or yourself. No judgement here.
If you don't fancy trawling the shelves or taking ages to deliberate over which perfume your mum might like best, why not shop online and then use the Click and Collect service?
Below we have listed the shops available at the airport with their contact number where available.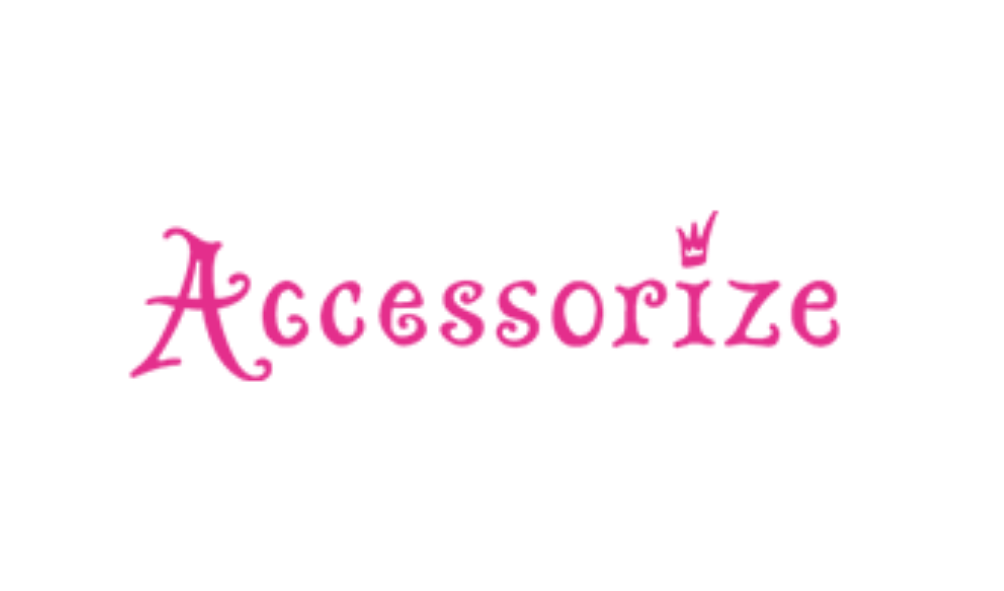 Accessorize
Pick up the season's cutest accessories, including jewellery, bags, sunglasses, scarves and gloves. The perfect treat or gift for any fashionista
Tel: 01332 850726
Beautifly
Enjoy a little pre-flight luxury at Beautifly. Make a pit stop for a massage, mani or pedi and feel refreshed and rejuvenated for your trip. To contact them for more information, to book or to know prices, click the link below to their Facebook page
Tel: 07710 022085
Get kitted out with the latest releases before your trip; stocking Nike, The North Face, Addidas, Converse and more, they have a wide range of footwear, clothing and accessories to suit all needs.
Superdrug
Make sure to stop by if there are any last-minute forgotten essentials, medicines or cosmetics. Superdrug also offers a pre-order service for baby milk. Simply call the number below with at least 14 days notice of your collection date to ensure there's a supply waiting for you!
Traveller
The one-stop shop for travel-inspired fashion! From Summer sarongs to Winter warmers, it'll have the season's must-haves!
WHSmith is on hand to ensure you can pick up a quick snack, a toy for the kids or the latest best-seller if you're looking for some additional pre or in-flight entertainment!
Tel: 01332 850260
World Duty Free
Visit the World Duty Free website and use the Reserve and Collect service if you'd prefer a quick shopping experience and don't want to risk spending those emergency pennies…
Tel: 01332 812394
East Midlands Airport Duty Free
Do you need any clarification on your allowances before you start shopping in duty free at East Midlands Airport? Confused about the new Brexit rules? Worry not, we've got you covered! Read on below and we'll explain the new rules!
New Duty-Free Rules
As Brexit has gone ahead, this means that there are new rules regarding duty-free allowances. However, it shouldn't affect you too much as you can still bring a generous amount of tax-free allowance back to the UK. To make it easy for you, we will explain all the new rules and regulations below!
When you're importing the goods to the UK, you have to ensure that they must be for yourself. They can be for personal use or given away as a present to someone else. You must remember to not go over the set allowance. But, if you happen to go over the allowance, then you have to declare that before landing in the UK, in whichever category the goods belong to. We will explain the different categories below!
Alcohol Allowance
You can bring a reasonable amount of alcohol. The set allowances are:
Tobacco Allowance
For tobacco allowance, there is a sizable amount available too! The limits are:
Alcohol and tobacco allowances if you're under 17
If you're under 17, then you are not given any personal duty-free allowance. But this doesn't mean you can't buy any goods, it only means that you'd have to pay tax and duty on your goods before you land in the UK.
Allowance for other goods
Considering of bringing some other goods with you to the UK? Well, you can! The duty-free limit is £390 for other goods. You are allowed to bring more, but then you'd have to pay duty and tax on it and not just on cash that's gone over the limit, rather the whole sum. So make sure you only bring the amount that's duty-free as we're sure you don't want to pay extra!
Reserve and Collect at East Midlands
Did you know that you can do your Duty Free shopping from the comfort of your sofa? Using the Reserve and Collect service at East Midlands Airport means you can reserve your items online. Once you get to the airport, simply head to the collections desk in the respective retailer with your order confirmation. It's that easy!