East Midlands Airport Terminal Information
East Midlands Airport was originally built in the 1970s but has been continually redeveloped over the years into the magnificent terminal it is today. With a host of retailers on-site, 5 car hire providers and good transport links, it's no wonder this smaller airport sits just outside of the top ten busiest airports in the UK!
Today, 16 airlines operate from East Midlands Airport
Departure Lounges are on the first floor
Over 4 million passengers pass through the terminal every year.
Be sure to check your flight status using our flight arrivals and departures tools
The Information Desk in the Main Terminal building is open 24 hours a day for passenger enquiries.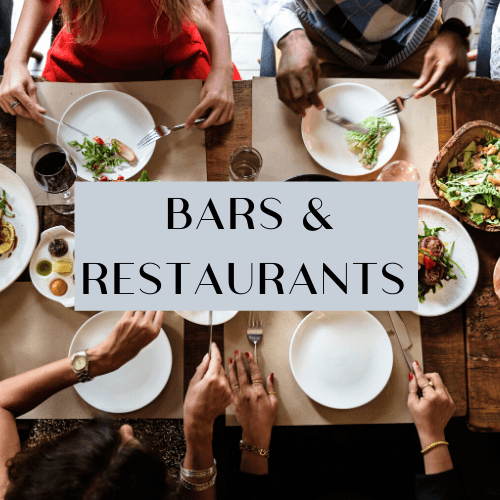 Why not stop off and grab a bite to eat before you board your flight. There's plenty of choice; with everything from Burger King to Leon.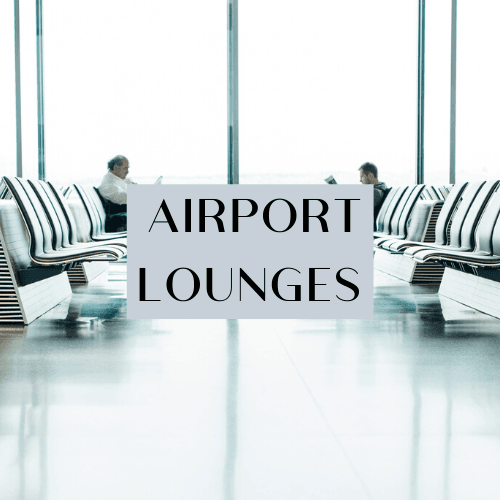 Whether you're flying for work or leisure, a stop in the airport lounge is the best way to get a relaxing start to your trip.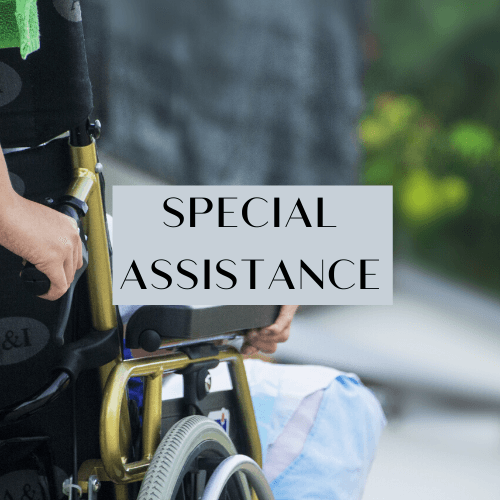 Whether you need to use the special assistance facilities or are travelling with someone who might, this page details how to request assistance, where to park and more.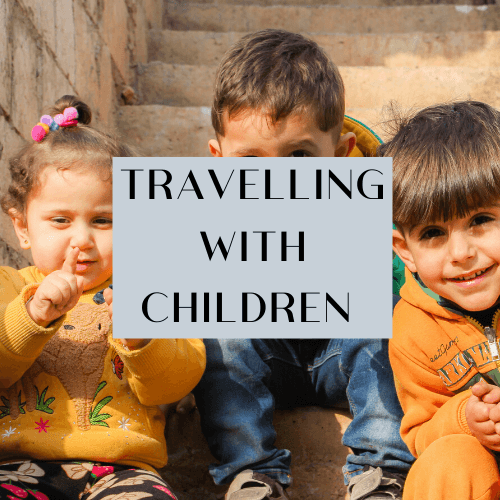 Don't let the thought of travelling with children daunt you! Find out about family facilities and ideas on how to keep the kids occupied whilst you are at the airport.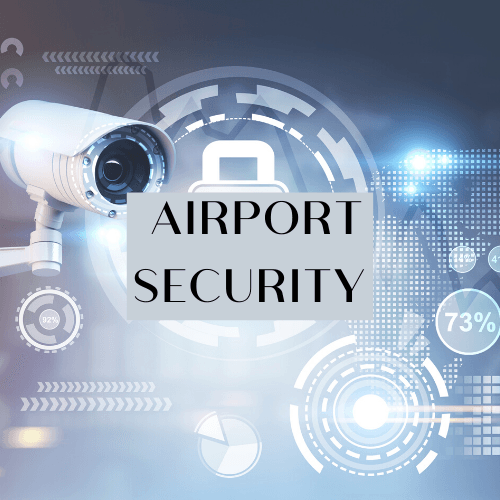 Don't get caught short! Know your hand luggage allowance ahead of time to avoid any delays at security. We've even covered what shouldn't be packed at all.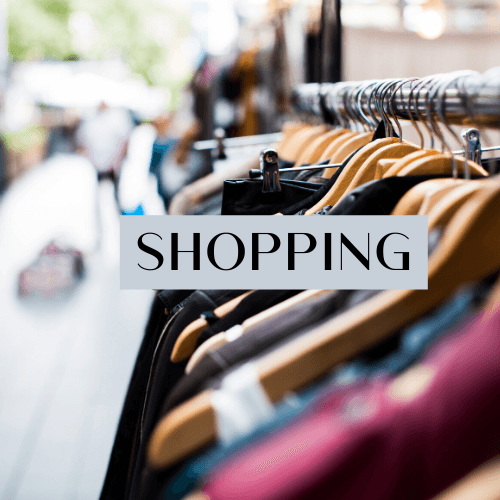 Explore the shops East Midlands Airport has to offer to help you make the most of your pre-flight time at the airport
East Midlands Airport - Check In Times
What's that saying, "it's better to be too early than too late"? Well, it most certainly applies when checking in for a flight. You need to give yourself enough time to arrive, check-in and get through security. No one wants to be the person whose name is being called over the tannoy! As a guide, we recommend allowing yourself the following amount of time: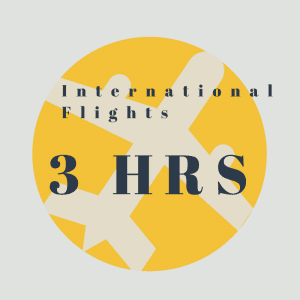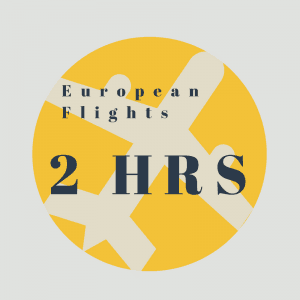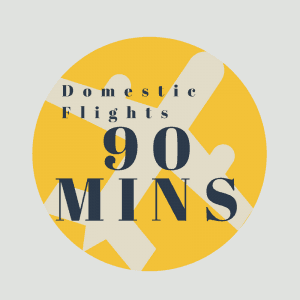 Wifi at East Midlands
The airport offers 4 hours of free WiFi to passengers and can be used across all media devices.
Simply search for '_FreeWifi' in the WiFi network connect, and off you go!
Premium package of 10 x faster speeds is available for £1 for those heavier use for streaming and downloading.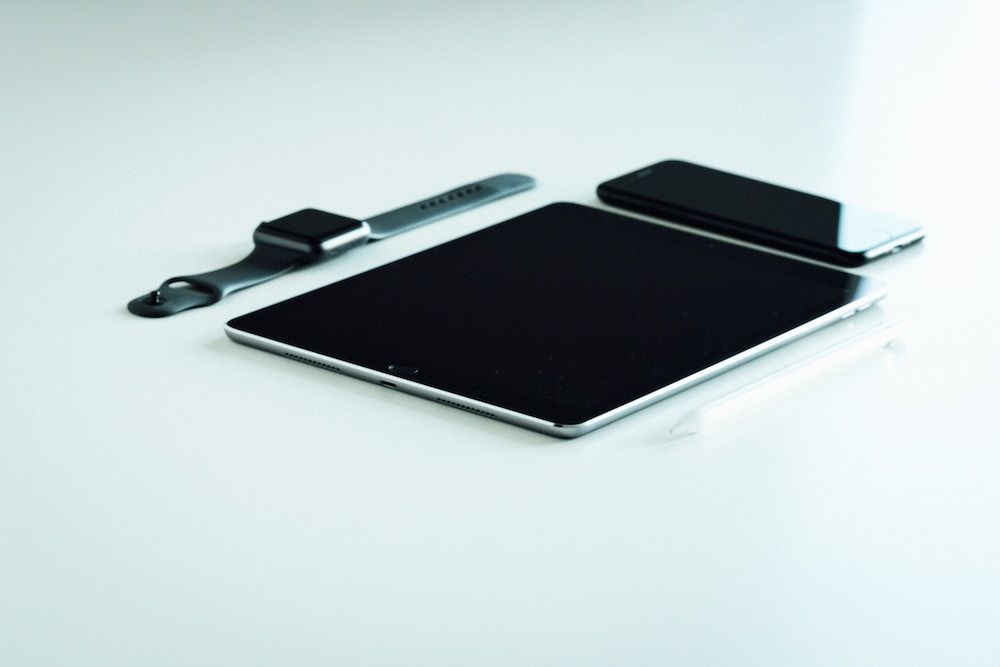 Is Fast Track available at East Midlands?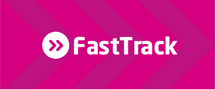 Yes! For just
£5 per person
, you can avoid the inevitable security queues; perfect for those with a strict travel itinerary! These can be
bought as a standalone purchase
, so no need to buy when you book your flight.
Price is for children, too.
East Midlands Airport Terminal Facilities
The airport is fully accessible to disabled passengers with induction loops, clear signage, designated assistance points and even a Quiet Route through Security and Duty-Free
Changing facilities can be found in or by the toilets.
You will find the collection of Car Hire providers situated in the Arrivals Hall
Left Luggage/lost property
If you have lost an item or your luggage, please call the team on one of the phone numbers found
here
Take a load off and relax in the Escape Lounge found in departures. Great rates available if you book online in advance!
You'll find a pleasant selection of family-friendly bistros and cafe's after security, open from the first to the last flight each day
There are a few places to stop and pass the time as well as pick up any last-minute essentials
Toilets
Ample facilities are available both before and after security and in arrivals.