Planning your Trip
Planning your trip needn't be stressful, in fact, it should be anything but! Putting a bit of thought into your journey to and through the airport can help it run a lot more smoothly, especially if you're travelling with others.
For your ease, we have put a quick checklist together for the first 4 stages of your trip; before you leave the house, travelling to the airport, what to remember when in the airport and things to consider on the flight.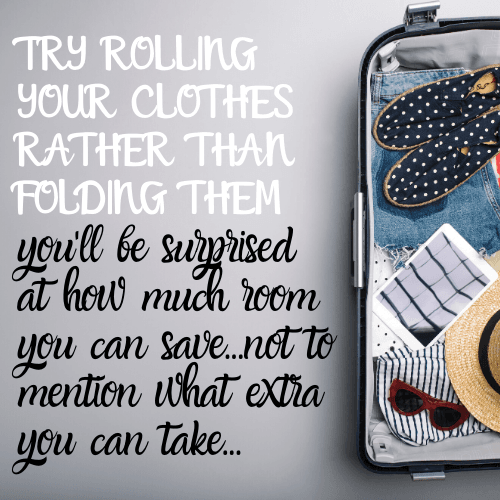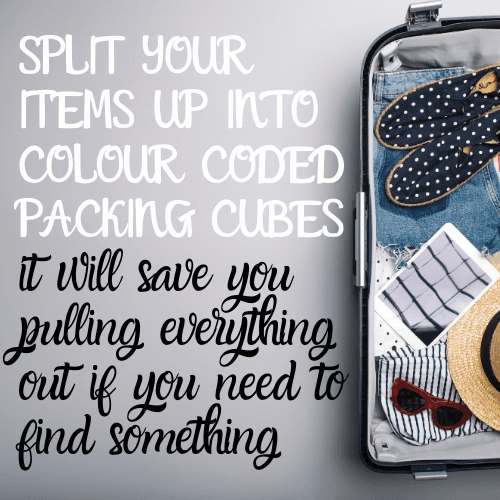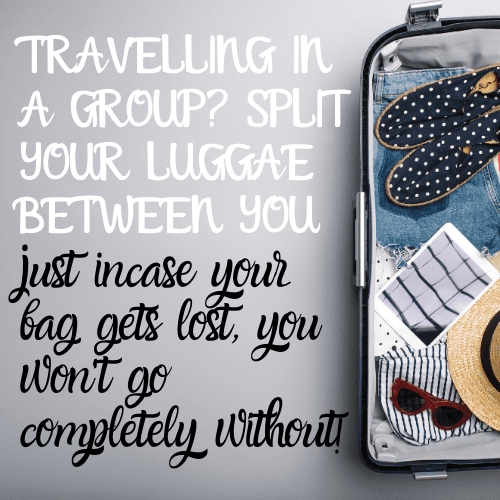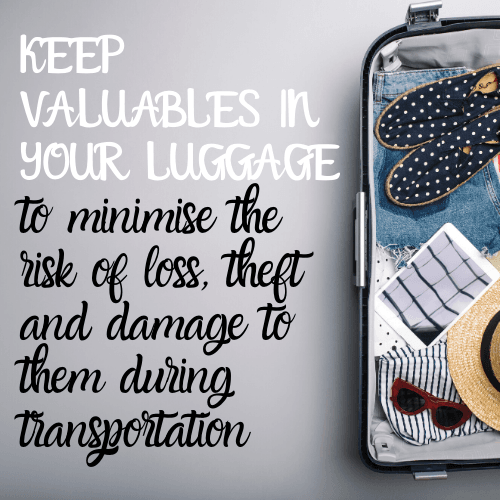 "Oh no, my flight's been delayed..."
Frustrating, isn't it? You get to the airport with plenty of time to spare so you can enjoy a relaxing start to your break and then your flight gets delayed or even worse, cancelled.
Claiming compensation comes with various conditions which are either confusing or whose hoops will just take so long to jump through, you can't be bothered.
What if there was an easier way to claim compensation for a delayed flight?
You need Colibra . If your flight is delayed by more than an hour, they can pay you up to €100 within 24 hours of your flight finally landing at its destination.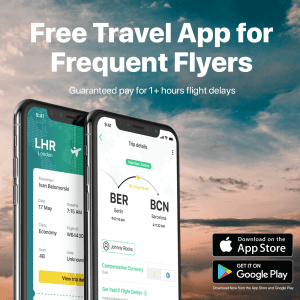 Travelling with Children
Travelling with little ones can sometimes add a little extra stress to your trip, but there are small things you can do to help make it an easier and more enjoyable experience for all!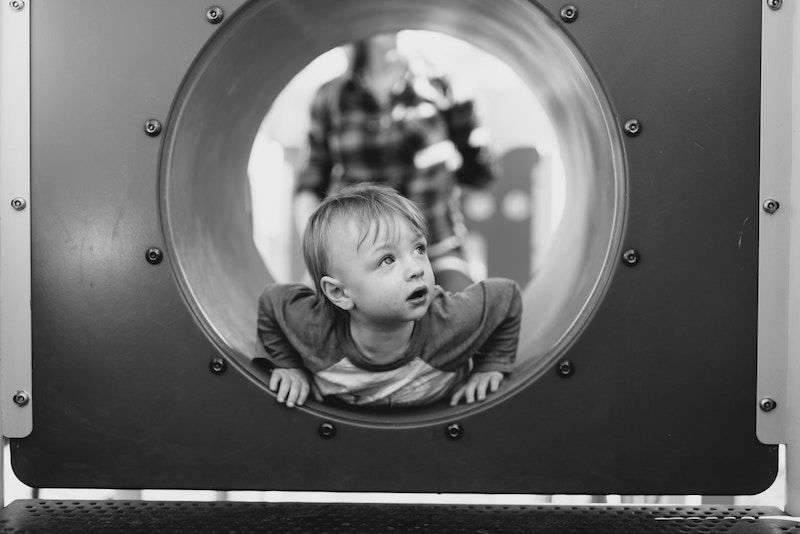 Make a list of everything you will need and tick them off as you pack them.
You are able to take enough milk and baby food through security as is needed for the duration of the trip, so anything extra can go in the hold. However, you can also opt for the baby milk pre-order service at Superdrug if you'd prefer to collect after security.
Snacks, colouring books, crayons and their favourite cuddly toy all prove to be great distractions!
Ensure all of the children's passports are valid and that you have a safe, yet easily accessible place to carry them.
Invest in one or two large, sturdy carry on bags with multiple sections instead of using lots of small bags. This will allow you to focus on keeping your children safe and happy without having to worry about lost luggage.
Head over to our children's facilities page to see what on-site entertainment there is, plus links to helpful articles for parents travelling with children.
Disabled Travellers
You can find plenty of information on the facilities available at East Midlands Airport for disabled passengers over on our special assistance page, but if you're looking for any specific hints, tips or support, we suggest contacting any of the below organisations;