East Midlands Airport Special Assistance

It's always nice to feel prepared before you travel, especially if you require special assistance or care for someone who does. That's why it's helpful to know what assistance you can find in the airport to make the first part of your travels as stress-free as possible.
Below we give you an overview of the various special assistance facilities available at East Midlands to help you plan your journey.
What Special Assistance services are available at East Midlands Airport?
Dedicated assistance staff throughout the airport as well as easily accessible assistance points in each of the car parks
Changing Places toilet facilities, accessible with a key that you will need to collect from the bar at Castle Rock Tap Room and Bar
You can download and complete an Assistance Passport which will allow the airport to assess your needs and advise on how they can assist you best. Be sure to bring it with you to the airport!
You are welcome to use one of the airport wheelchairs which can be collected either from the Meet & Greet parking point, from Passenger Services in the departure hall or one of the other help points. The wheelchairs have enough space to store a hand luggage bag and they are subject to availability. You are of course welcome to bring your own wheelchair, which you can use up until you board the plane.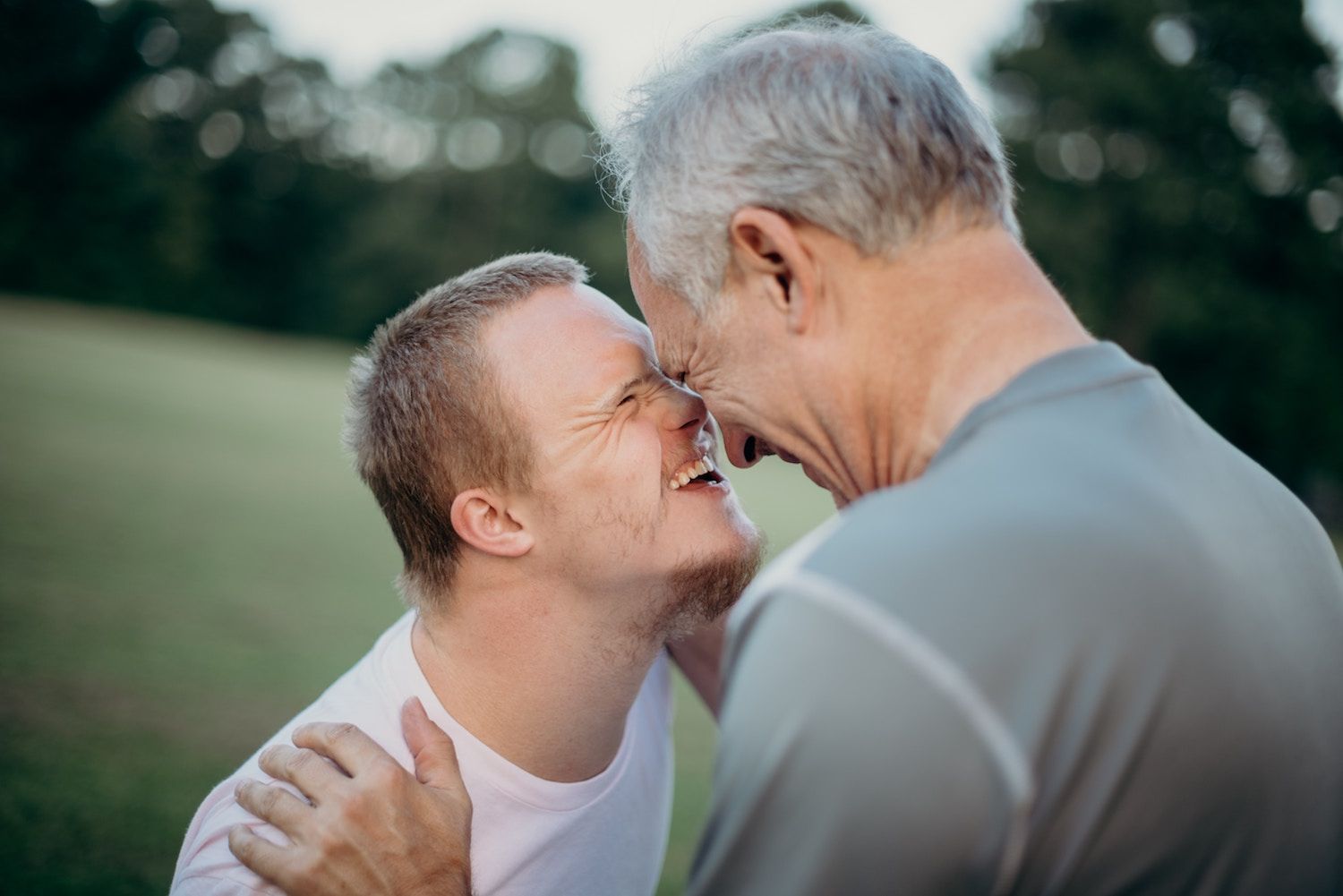 Use the dedicated Quiet Route from security to the boarding gates if you wish to avoid the retail space. This is perfect for those with autism or reduced mobility. Please advise a member of staff should you require to use this route as they will need to escort you through
Assistance Dogs are more than welcome! Please check-in at Passenger Services before you head to security to ensure all paperwork is complete. Relief areas are available both before and after security
Changing Places
You will find dedicated Changing Places facilities, including an adult-sized, height adjustable changing bench, located with the toilets on the first floor.
East Midlands Airport Disabled Parking
You'll find dedicated bays available in Short Stay 1, Mid Stay 3 and Long Stay 1, and are on a first come first served basis! You can also book Meet and Greet parking by calling 0808 168 6111 – simply have your Blue Badge and its expiry date to hand.
Articles you may find interesting on special assistance in airports
Airport Parking Shop works hard to continually raise awareness of the difficulties faced when travelling for disabled passengers. Here are a few of their articles you may find to be interesting and helpful resources;